Broken Phone screens to Windshield chips.Glass Restore fixes it all! Windshield chipsare dangerous creating a pressure point in your windshield that will cause it to start cracking. Once it gets to the cracking stage it will cost you hundreds of dollars to replace. This is the cheap alternative that you will thank in the long run!Tired of staring at your broken or cracked phone screen?Glass RestoreRepair Kit can easily make it look brand new with 3 easy steps!
Using theGlass RestoreRepair Kit you can easily repair any cracked or damaged glass surface. Use it to prevent cracks from spreading injust 20 minutes! Why take your vehicle or phone to the repairman and spend hundreds of dollars when you can do it yourself for so cheap?!
This Kit does not require any special tools. everything you need is included.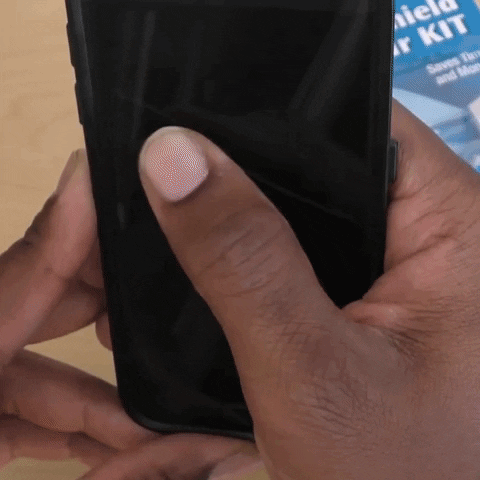 HOW TO APPLY IT
Step 1) Locate the chip or crack. prepare the location by cleaning with a cloth and water.
Step 2) ApplyGlass RestoreResin Formula through the tube then twist to apply pressure on the plastic.
Step 3) Remove and apply the final strip with provided sealing liquid. let sit for 20 mins and you are finished!
Works Any Cracked Glass Surface!